Nice Find Thriftique & Fix It Shop
ECLECTIC SELECTION OF VINTAGE, COLLECTIBLE AND THRIFT
GLASS DECOR,  LAMPS, FIGURINES, HOUSEWARES, VINYL ALBUMS,  Jewelry, ELECTRONICS AND MORE!
A FULL SERVICE REPAIR SHOP – REPAIRING IS RECYCLING!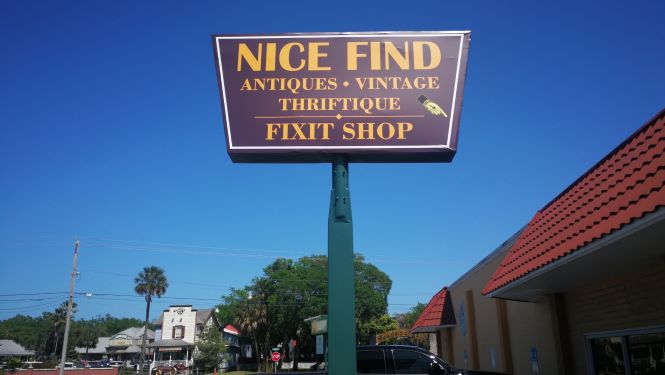 Nice Find Thriftique not only offers
 collectibles, vintage items,  retro desirables, and some antiques but it also has a full fledge shop geared to fixing up older and everyday items.
Nice Find Fixit Shop services: 
-Electronics (tv's, stereos, surround systems and components, turn tables, etc)
-Small Appliances (Commercial-Residential).
-Vintage Audio Service and Restoration
-Guitar amps, keyboards, and electric pianos
-Lamp and Chandelier Rewire and Restoration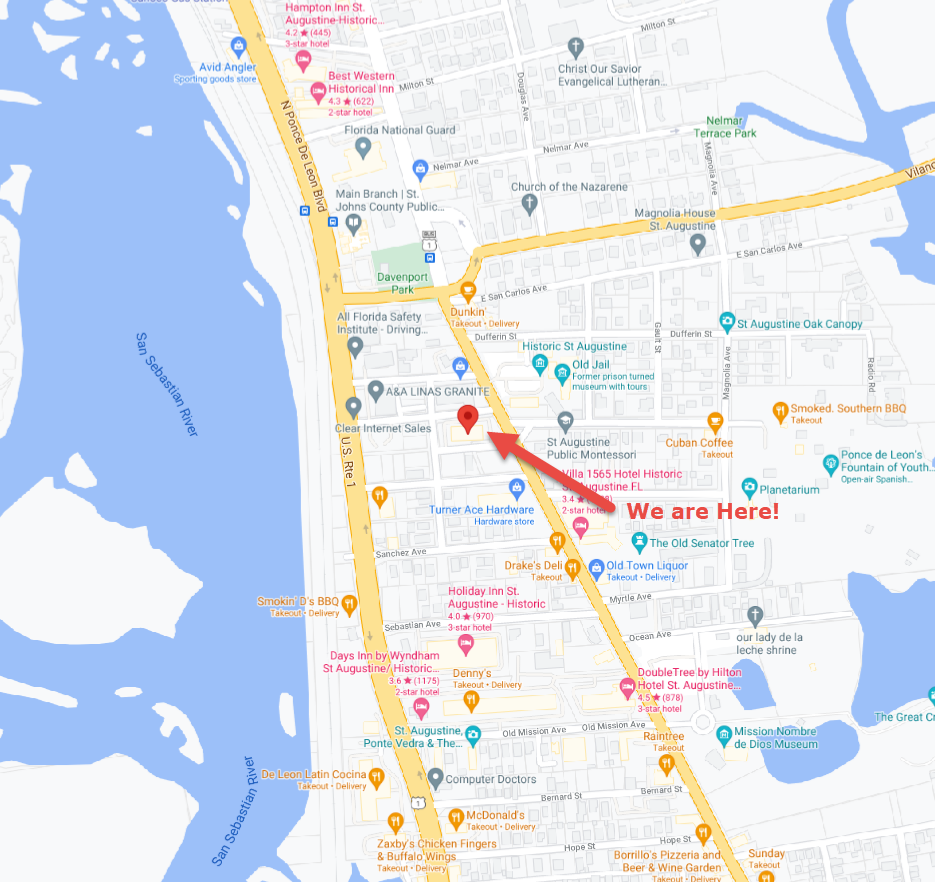 Is there an item you need to have repaired
or something you bought that needs to be assembled?
We can help!
Location
162 San Marco AvenueSte. 5Saint Augustine FL 32084
Contact
Fix It Shop: 904-466-2629
nicefindfixitshop@gmail.com
Hours
Sun:      Varied Hours/Call Ahead or check on Facebook or Google
Mon:    Varied Hours/Call Ahead or check on Facebook or Google
Tue:       10:00 AM – 5:00 PM
Wed:     10:00 AM – 5:00 PM
Thu:       10:00 AM – 5:00 PM
Fri:         10:00 AM – 5:00 PM
Sat:       10:00 AM – 5:00 PM