About Us
Husband and Wife teamed up to support each other in business.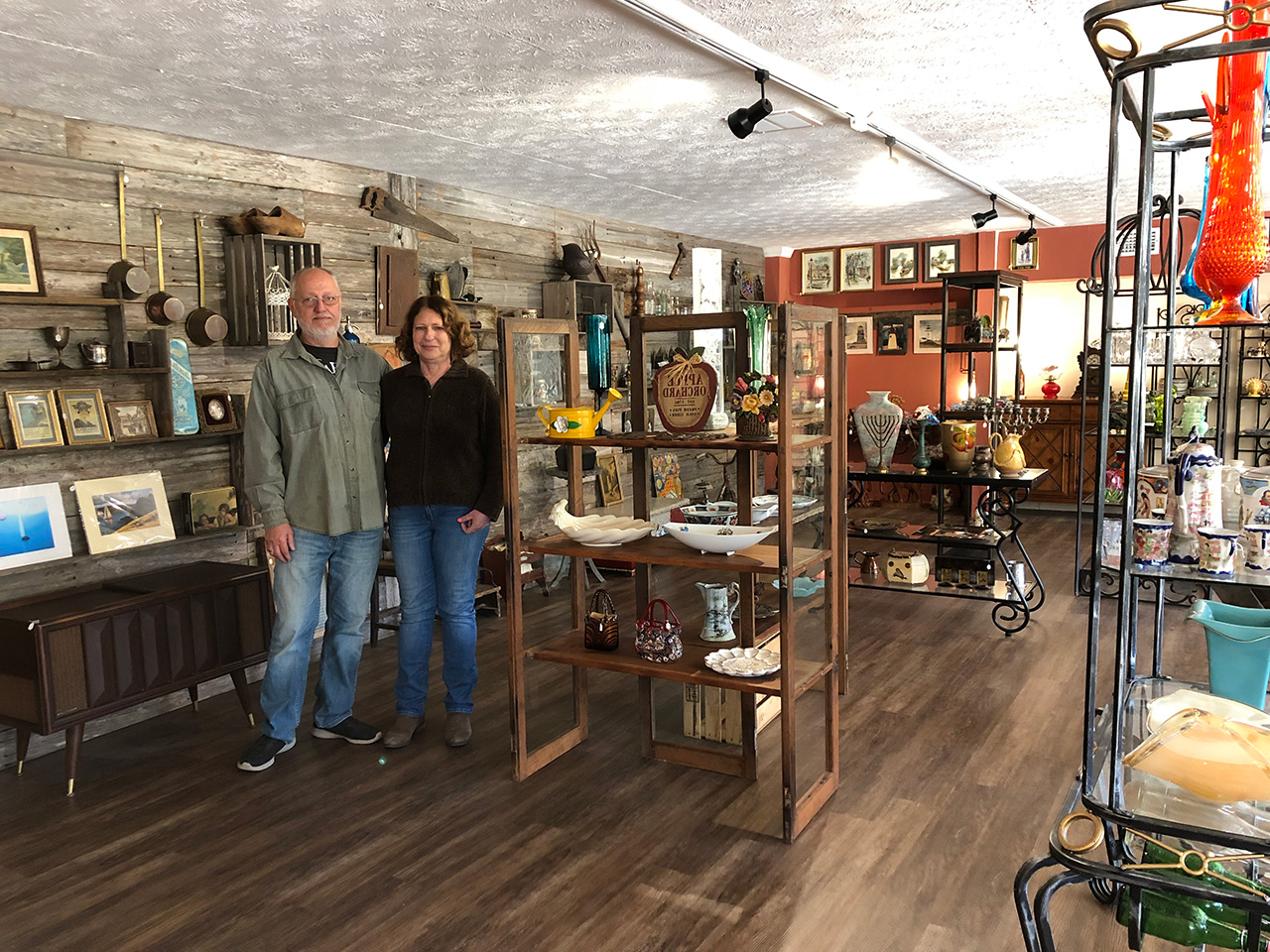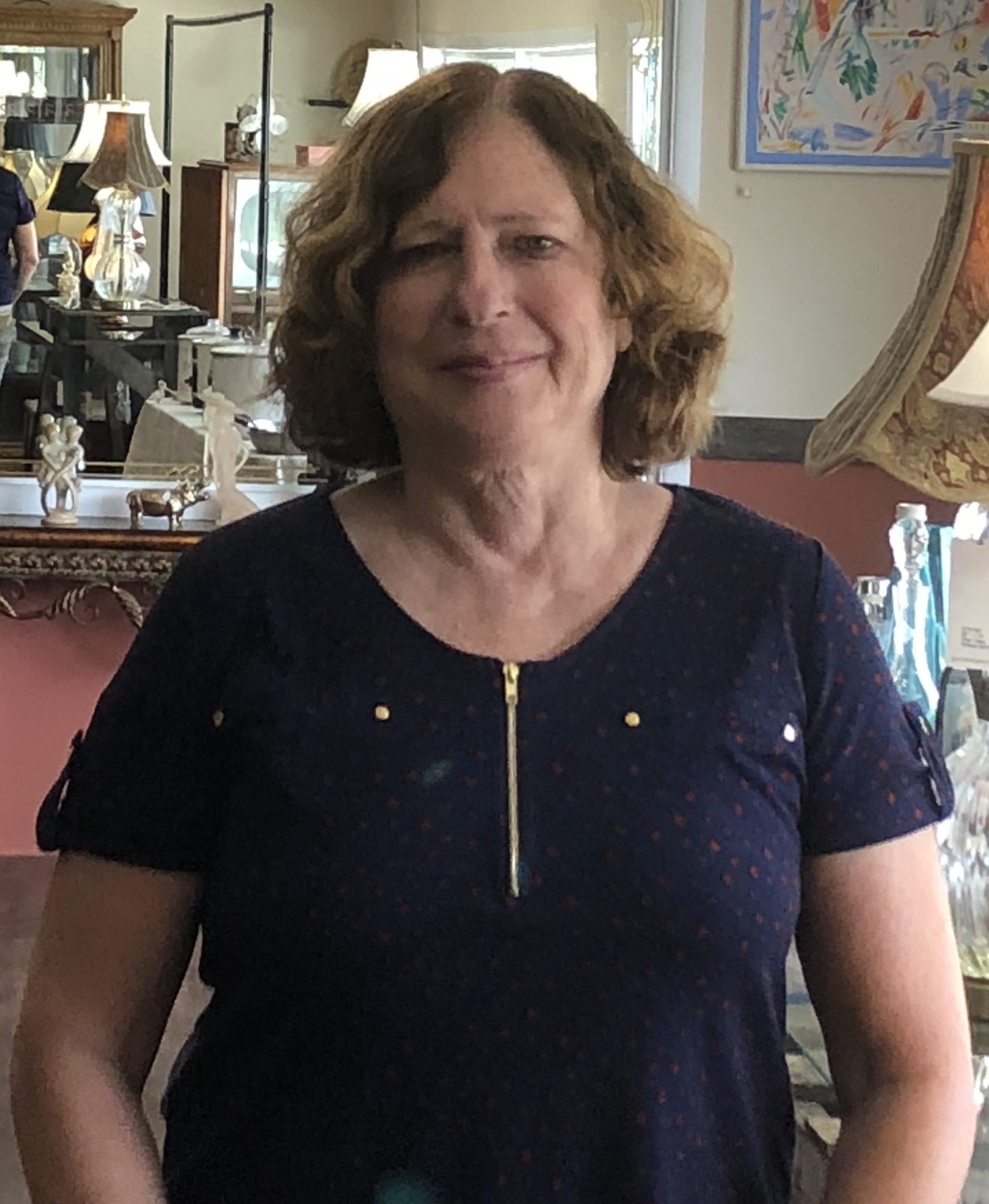 Sara Navas, while working over 30 years as an attorney had always dreamed of a simpler life as a merchant. Her parents, Marcia and Hank, worked their own flea market stand as a way to supplement their retirement.
Now that she has retired from practicing law she can pursue her passion to bring our neighbors a variety of unique and hand-picked merchandise at reasonable prices. At Nice Find Thriftique , you will find a limited eclectic array of bric-a-brac for your home decor, your kitchen, your curio cabinet or for your jewelry collection.  There are vintage items, antiques, collectibles and always a few thrift items. 
Triftique:
-From artsy to handy. Something for everyone.
-Fabulous finds for Woman and Men of all ages
-Chronic Browsers Welcome!
-Consignment welcome. Concessionaire or just one thing you want to sell? Send a picture or bring it buy. We also purchase some items for resale. 
Jim Navas has enjoyed a lifelong career in the service industry. "I believe that being knowledgeable, straight forward, honest, and helpful are the primary ingredients for building a customer base in any service business." Jim began his work life in the repair business when he was fixing kids bikes in the neighborhood and later, in High School when he was working after school in a TV repair store. As an adult, Jim was the sole proprietor of an electronic repair store for more than 12 years, worked for a few years as a technician in a laser lab and for more than a decade serviced industrial and residential power generators. Whether it is a TV, stereo, surround sound system, amplifier or an espresso maker, Jim will honestly advise you if the item is worth a repair.
 Fix it shop:
-Fixing IS Recycling
-Vintage stereos, turntables, speakers, etc for sale. Fully refurbished and warrantied.
-Quality repairs at an reasonable price
-Satisfaction from not throwing it out
-They don't make them like they used to. We can fix it.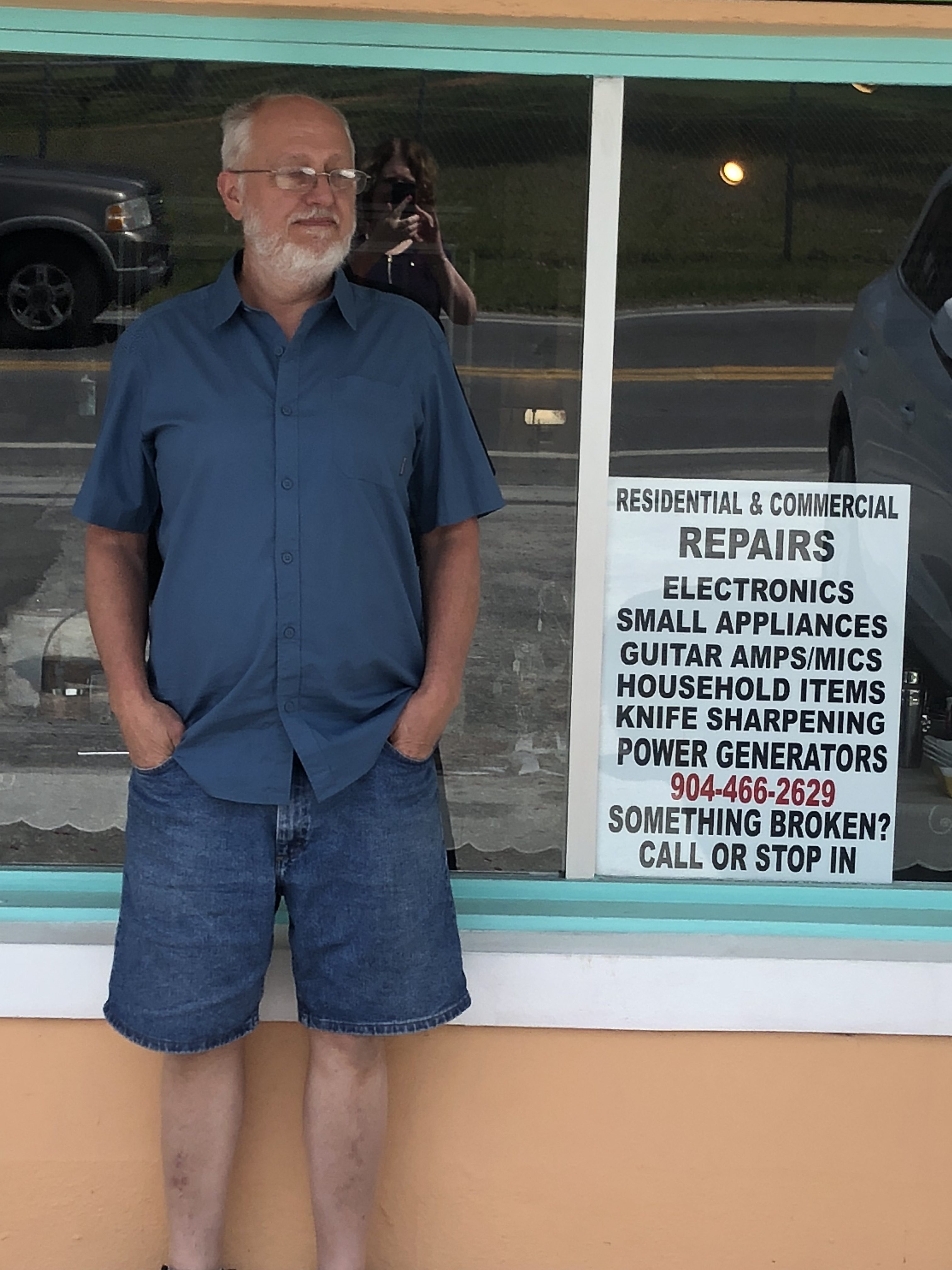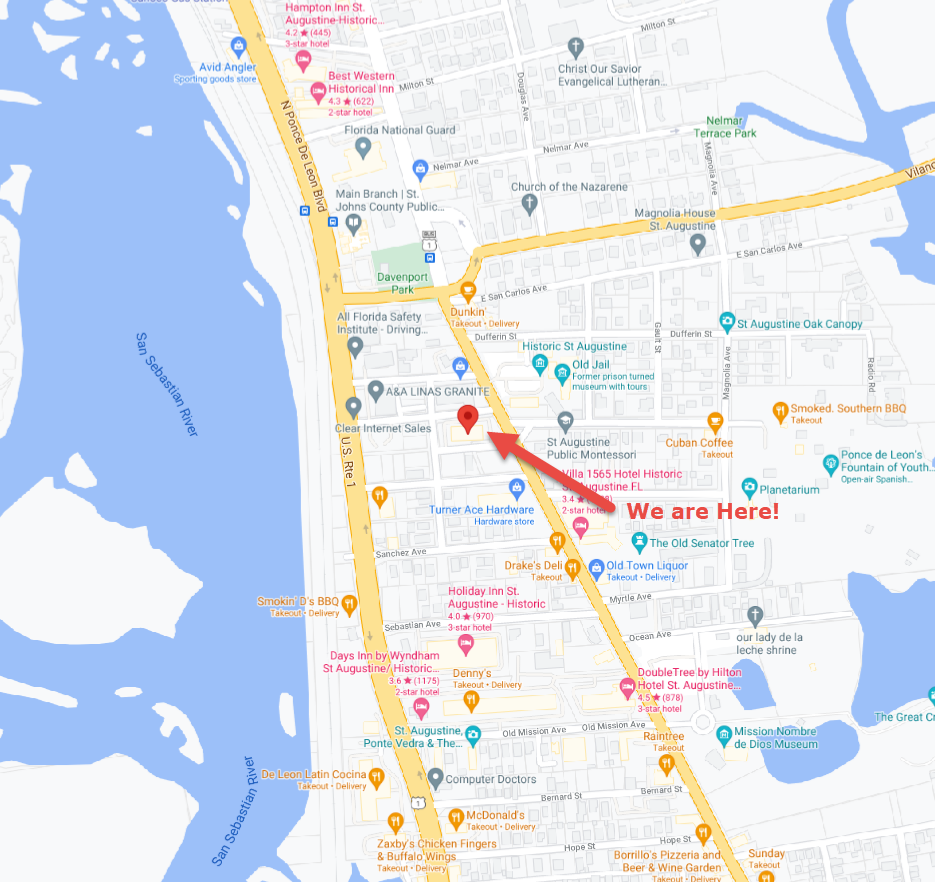 Location
162 San Marco AvenueSte. 5Saint Augustine FL 32084
Contact
Fix It Shop: 904-466-2629
nicefindfixitshop@gmail.com
Hours
Sun:      Variable Hours/Call Ahead
Mon:     Variable Hours/Call Ahead
Tue:      8:00 AM – 6:00 PM
Wed:    8:00 AM – 6:00 PM
Thu:      8:00 AM – 6:00 PM
Fri:         8:00 AM – 6:00 PM
Sat:      10:00 AM – 6:00 PM